If your home's garage door suddenly stops working, it can be tempting to grab a wrench, tear off some duct tape, and try to fix the problem yourself. While the team at Phillips Overhead loves that DIY spirit, there are a few reasons why you might want to think twice about handling a job like this on your own. Continue reading to discover what these reasons are, then get in touch with us for the best professional garage door repair services in the Phoenix Metro Area.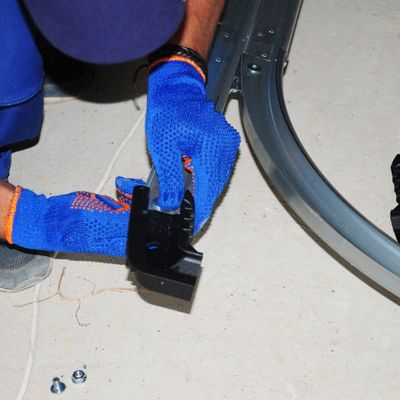 If you're not 100 percent sure what you're doing, attempting to repair your garage door on your own is a bad idea. You may end up making the problem worse, resulting in further damage to your garage door and even more costly repairs in the future. At Phillips Overhead, we have the experience and expertise to quickly diagnose and repair the problem, getting your garage back to working condition in no time.
Not only is repairing your garage door on your own exceptionally difficult, but it can also be highly dangerous. The garage door springs that allow your door to function are under an enormous amount of tension, and can easily cause serious injuries when not handled properly. Don't risk an accident — contact us for garage door spring replacement services that are safe and effective.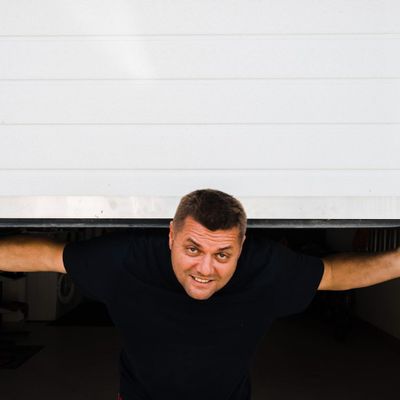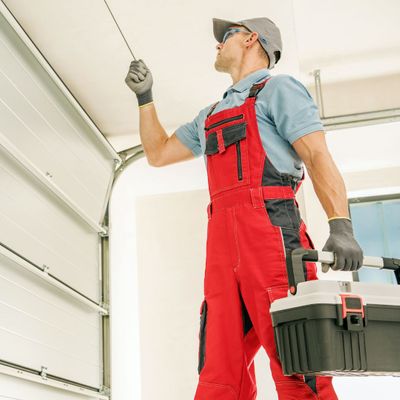 Garage door repairs often require specialized tools and equipment that the average homeowner may not have on hand. Not having the right tools can make the repair process difficult and futile, so your best bet is to contact a trusted local company that has the equipment necessary to get the job done right the first time.
The main appeal of DIY garage door repairs is saving time and money, but oftentimes they have the opposite effect. In fact, you're likely to spend a lot of hours, dollars, and sweat on your own, only for a result that's less than satisfactory. Instead, enlist the help of the team at Phillips Overhead, where we offer affordable garage door repair services that are fast and effective.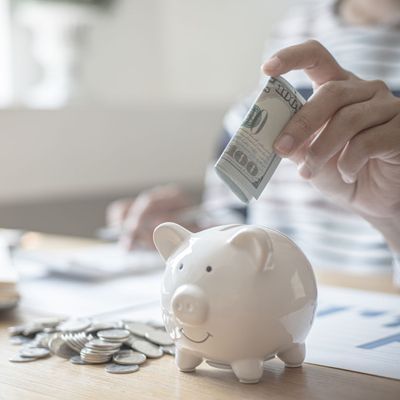 Ready To Get A FREE Quote?
Our experienced team is standing by ready to start evaluating your unique project needs.
If your garage door needs repair and maintenance, contact us today for a FREE quote!
REQUEST A FREE ESTIMATE TODAY!