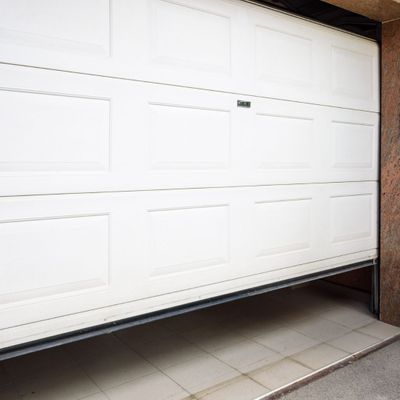 Phoenix Garage Door Repair Services
When your garage door is not working properly, it can be a major inconvenience. That's where we come in — our team offers comprehensive repair services for all makes and models of garage doors. Whether you're experiencing problems with your opener, springs, or panels, Phillips Overhead can help.
The Benefits of Professional Garage Door Repair
There are many benefits to having your garage door repaired by a professional.
Save Time & Money In the Long Run: A professional will be able to fix your door quickly and efficiently, so you won't have to waste time or money on repeated repairs.
Avoid Injuries: Garage doors are very heavy and can be dangerous to work on if you're not trained. A professional will have the proper equipment and knowledge to repair your door safely.
Increase the Value of Your Home: Well-maintained garage doors can increase the value of your home.
Improve the Functionality of Your Door: A professional can make sure that your door is working properly and efficiently.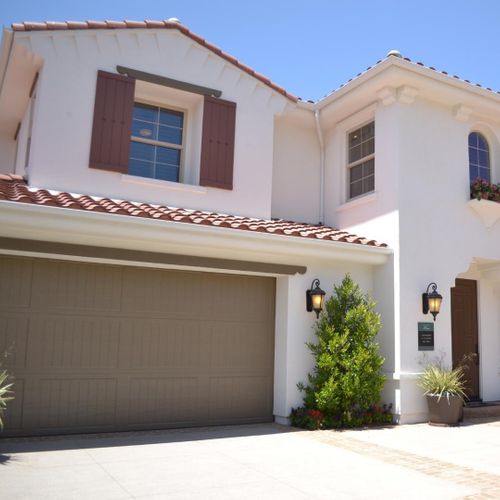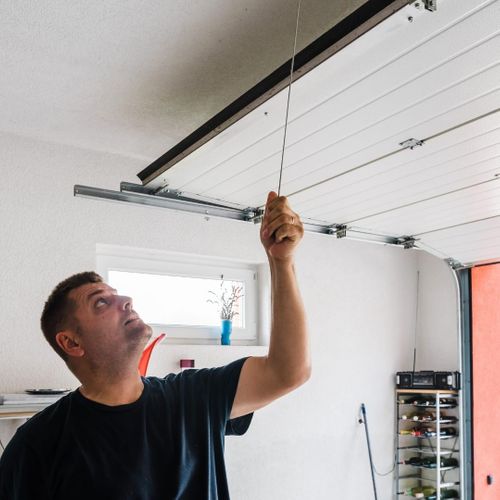 Signs You Need Garage Door Repair
There are several signs that indicate you may need to have your garage door repaired.
Strange Noises: If your door is creaking, grinding, or squealing, it's time for a repair.
Won't Open or Close: This is usually a sign of a problem with the opener, springs, or panels.
Off Track: If your door is crooked or seems to be "sagging," it may be off track. This can usually be fixed with a simple adjustment.
Visible Damage: If there are cracks, dents, or other damage to your door, it's time for a repair.
If you're experiencing any of these problems, get in touch with us today!
Why Choose Phillips Overhead in Phoenix?
At Phillips Overhead, we understand the importance of a functioning garage door. That's why we offer top-quality repair services — our team is experienced and knowledgeable in all aspects of garage door repairs, maintenance, and replacement, so you can rest assured that your door will work and look better than ever in no time.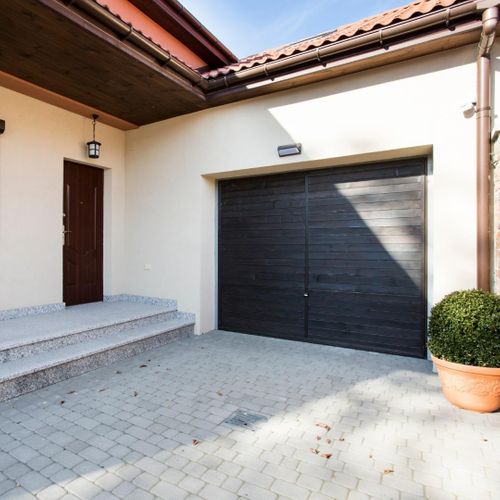 Ready To Get A FREE Quote?
Our experienced team is standing by ready to start evaluating your unique project needs.
If your garage door needs repair and maintenance, contact us today for a FREE quote!
REQUEST A FREE ESTIMATE TODAY!