Looking for reliable garage door replacement services in Phoenix? Look no further than Phillips Overhead! We provide top-quality replacement services for all types of garage doors. Contact us to learn more about our services or to schedule a consultation!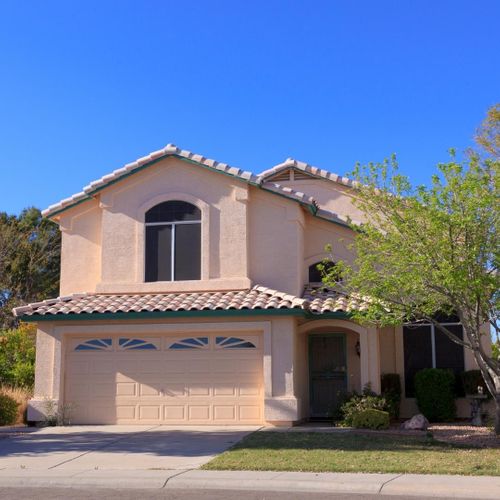 Garage Door Replacement Services in Phoenix
At Phillips Overhead, we offer a variety of garage door replacement services to meet your needs. We can replace any type of garage door, and we always use high-quality materials to ensure lasting results. Get in touch with us today to learn more about our garage door replacement services!
Signs You Need a New Garage Door
If your garage door is showing signs of wear and tear, it may be time to consider replacing it. Some common signs that you need a new garage door include:
Cracks or dents in the door
Rust or corrosion
Gaps around the edges of the door
Difficulty opening or closing the door
Excessive noise when opening or closing the door
If you're experiencing any of these problems, don't hesitate to contact us at Phillips Overhead. We'll be happy to inspect your garage door and provide you with a free replacement quote.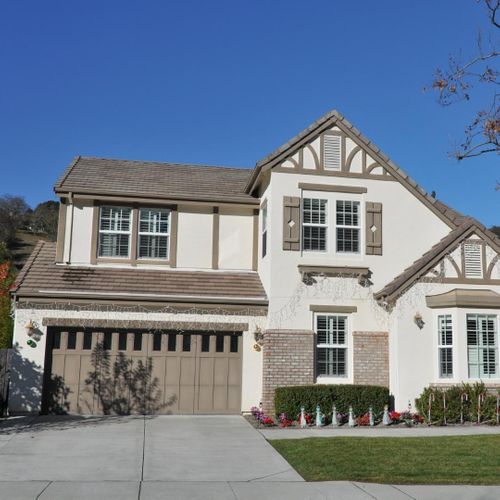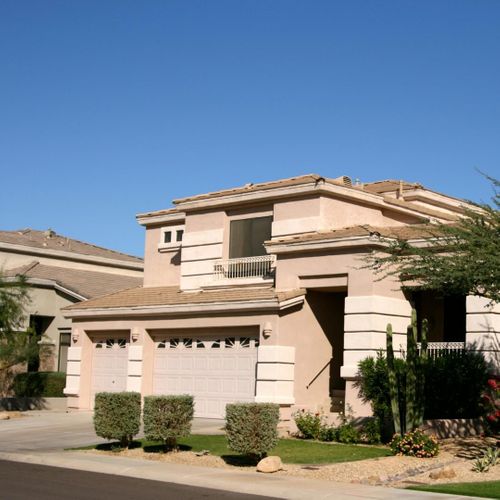 The Benefits of Replacing Your Garage Door
There are many benefits to replacing your garage door, including:
Improved Energy Efficiency: A new garage door can help to keep your home more energy-efficient by keeping the heat in and the cold out.
Increased Security: A new garage door can help to improve the security of your home by deterring burglars and keeping your belongings safe.
Increased Curb Appeal: A new garage door can add beauty and value to your home.
Why Choose Phillips Overhead?
At Phillips Overhead in Phoenix, we're a family-owned and operated business backed by years of experience, dedicated to providing the best possible service. Plus, we offer more than just garage door replacement — we also offer garage door repair, maintenance, and more. Get in touch with us today to learn more about what we can do for you!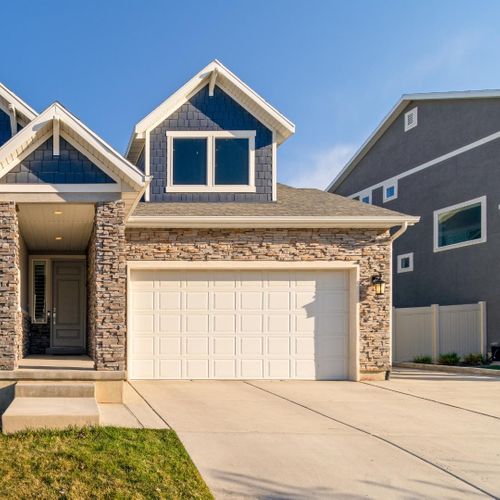 Ready To Get A FREE Quote?
Our experienced team is standing by ready to start evaluating your unique project needs.
If your garage door needs repair and maintenance, contact us today for a FREE quote!
REQUEST A FREE ESTIMATE TODAY!