Four Ways Phillips Garage Doors Can Help You
Ways To Make Your Life Easier And Your Home More Secure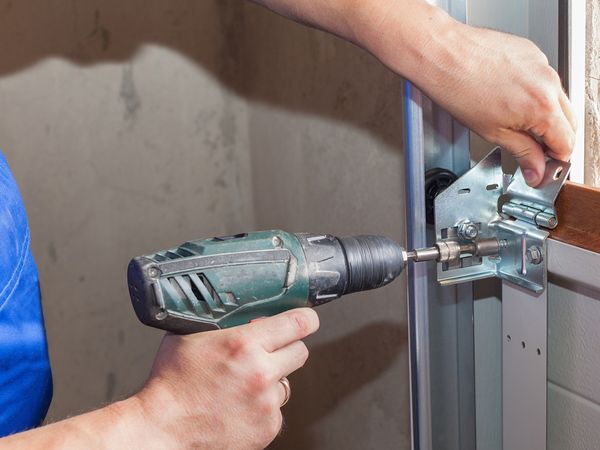 Springtime can mean more than just dusting and mopping around the house — it also means getting old and worn-down house elements refreshed, repaired, or replaced! At Phillips Garage Doors, we can help renew your home for spring with a beautiful new garage door or a replacement, updated garage door opener.
Whether your garage door sustained some damage recently, or it needs a little extra care from normal wear and tear, Phillips Garage Doors can help with our experienced repair services at great prices. Stay within budget for fixing your garage door without cutting corners on quality and call us to learn more today!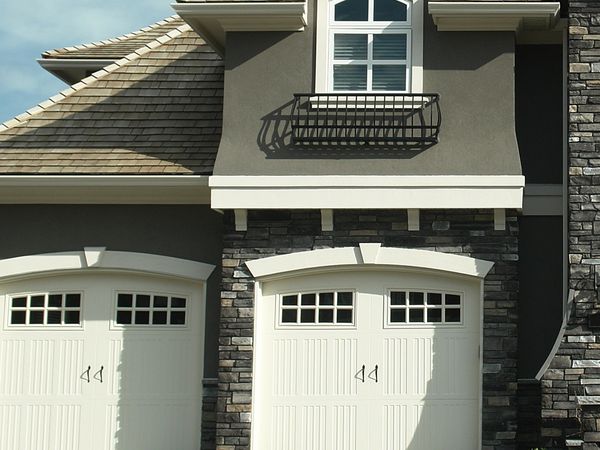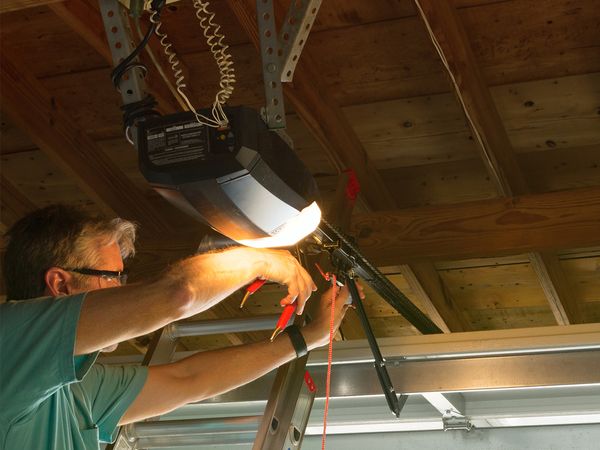 Garage Door Opener Installation
Make coming home more convenient with the garage door opener that you deserve! Phillips Garage Doors has a wide selection of garage door openers to choose from, whether you're looking for a smooth and quiet high-end opener with all the bells and whistles or a durable and economical chain drive opener, we've got what you need.
Keeping up with maintenance is important to help avoid costly repairs or replacements in the long run, and maintaining your garage door is no different! Let the experts make sure your door and opener are both in top condition and working well year in and year out. Learn more about our preventative maintenance options for your particular garage door model by calling us today!
Ready To Get A FREE Quote?
Our experienced team is standing by ready to start evaluating your unique project needs.
If your garage door needs repair and maintenance, contact us today for a FREE quote!
REQUEST A FREE ESTIMATE TODAY!