Whether you've noticed a dent in your door, an odd sound when your garage door opens, or other small issues with your garage or garage door, you might be thinking that it's no big deal. However, little issues can soon become big problems! Here are four of the most common garage repairs that our expert technicians see when on the job, and how they can affect your garage in the long run.
The springs in a garage door are small, yet important components that help keep your garage door opening properly and safely. Because these parts tend to be under a lot of tension during their lifetime, repairing springs in garage doors is a common service we provide at Phillips Garage Doors. If you have a broken or malfunctioning spring in your garage door, we recommend that you get a professional repair service because the springs can cause unsafe conditions if installed incorrectly.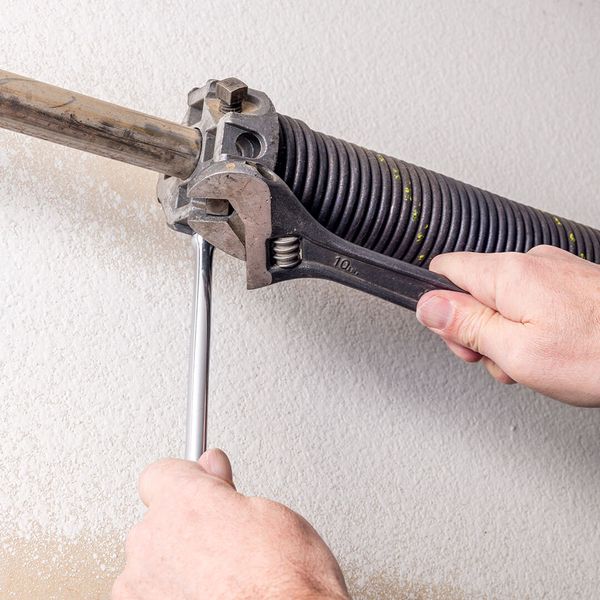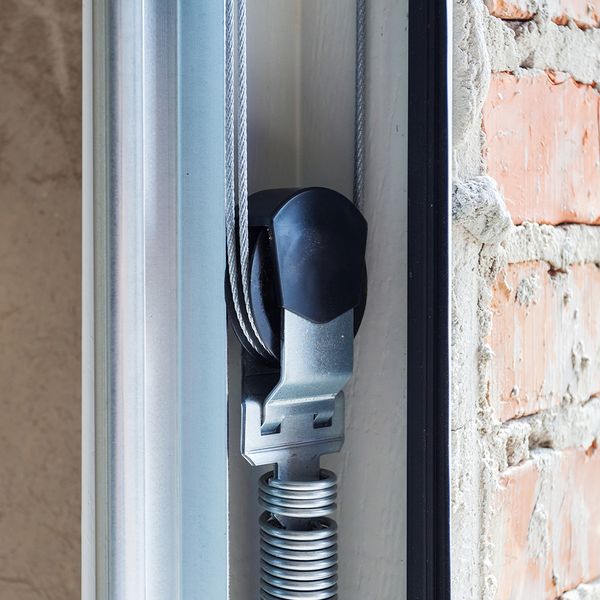 The cables on a garage door are also another high-tension, essential part of the garage opening system. Because these cables help to move the garage door every time you open or close your garage, they receive a lot of use over their lifetime. When they start malfunctioning, they can cause a lot of issues because your garage door will not be opening correctly. This is why we at Phillips Garage Doors recommend that you have a professional repair or replace these cables when you need it. With a professionally installed cable, you can be sure that your garage door will open properly and consistently without safety issues or functionality issues!
We've all seen it before: you drive up to your garage at the end of a long day, press the remote's opening button, and nothing happens. When remotes malfunction, there are an array of fixes ranging from a simple battery replacement to something more complex within the garage opener's signal receiving or transmitting systems. With this in mind, if your remote isn't working properly and you've already tried the simple fixes, you'll want to call in a professional to look at the system as a whole. This way the issue is sure to be resolved quickly, efficiently, and in a cost-effective manner!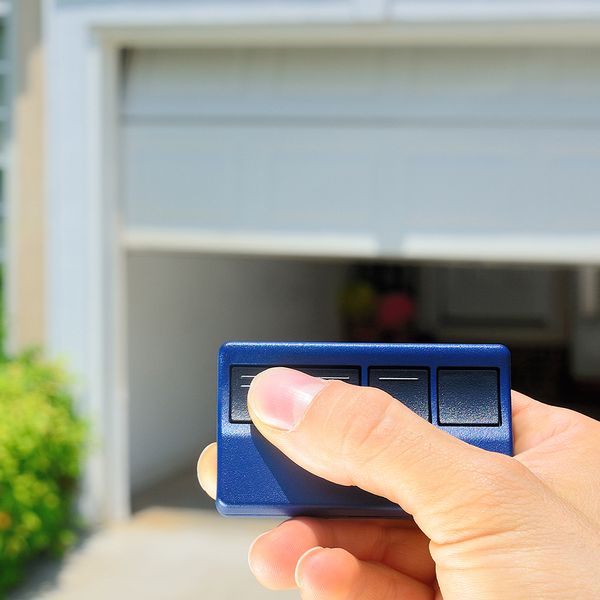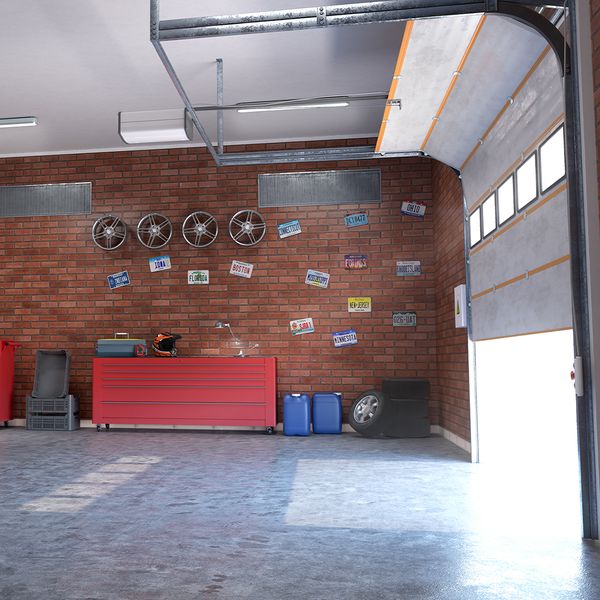 Safety is absolutely essential in your home, particularly when it comes to garage doors! Without safety sensors, your car and your family members could be at risk of injury from operating your garage door. So if you've noticed that your safety sensors aren't working or are malfunctioning, you'll want to make sure that you call in the professionals to troubleshoot, diagnose, and correct the issue! At Phillips Garage Doors, we'll be sure to repair your safety sensors quickly and efficiently so your home stays safe and your garage door keeps working properly for years to come!
Ready To Get A FREE Quote?
Our experienced team is standing by ready to start evaluating your unique project needs.
If your garage door needs repair and maintenance, contact us today for a FREE quote!
REQUEST A FREE ESTIMATE TODAY!