When it comes to getting a new garage door for your home, you might think that it's just a simple process of picking one that fits in the space for the door. However, there are other factors aside from size that you should consider when looking into garage door replacements! Read more here and then contact Phillips Garage Doors today to get your new door installed!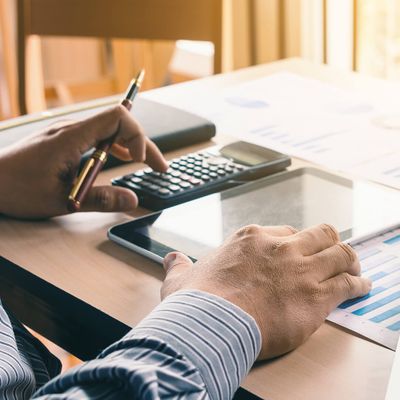 It might be self-explanatory, but cost is one of the most important things you need to consider when installing a new garage door. First and foremost, you need to consider the cost of the door itself, and then from there, you also need to consider if you're going to get the new door installed by a professional or if you're going to do it yourself. While a DIY route may seem like a cost-effective option, you also need to consider the long-term cost of any defects or installation errors that you would pay for if your door is not installed and warrantied by a professional.
One of the most important aspects of your home is curb appeal! A garage door that simply fits in size won't necessarily always fit with your home's style. Use pictures and photo editing applications like photoshop or even Snapchat to 'test out' the garage doors you're considering. This way, you have at least a basic idea of how your new garage door will look and if it will enhance the overall appearance and style of your home.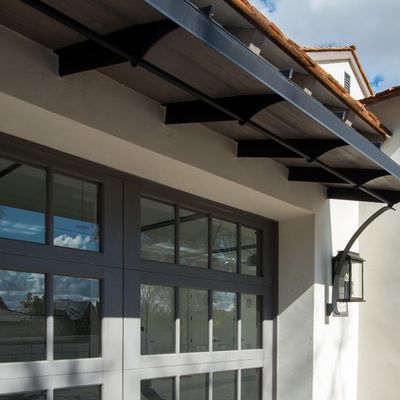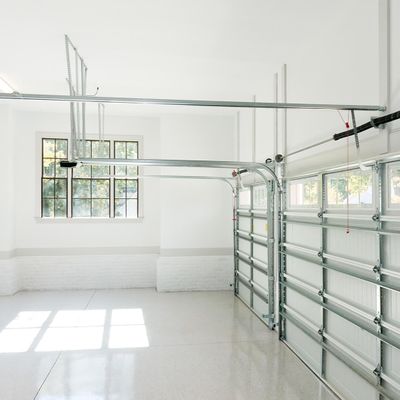 Of course, part of the convenience of a new garage door is likely a new opener that is quieter or has more features, too. However, there are other convenience factors to consider! Is your new garage door a solid door without windows? If so, this could affect the lighting in your garage, and if you have a workspace in there, not having windows can make the garage feel dark or claustrophobic. In addition, if your household has pets or children who might run around in the garage, safety and convenience will go hand-in-hand with sensors that stop the door from closing, lights that flash and indicate closing or opening, and more.
Your garage door is likely the largest entrance to your home, and can be a potential security risk if you don't install the right door. When choosing and installing a new garage door, make sure that the door closes all the way, that it is difficult to open by hand or without a key, and that it has any and all safety features that will help keep your home safe. While it may seem like a no-brainer, you also want to make sure that any exterior access points, like a keypad for opening the door, are not in plain sight of the street or where others might be able to learn your passcode.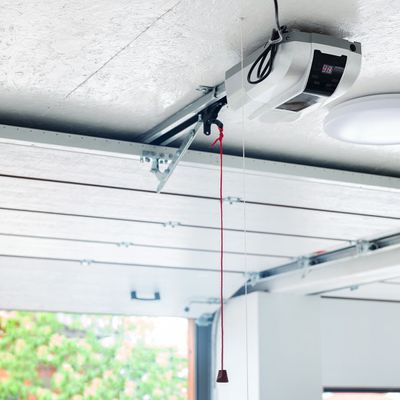 Ready To Get A FREE Quote?
Our experienced team is standing by ready to start evaluating your unique project needs.
If your garage door needs repair and maintenance, contact us today for a FREE quote!
REQUEST A FREE ESTIMATE TODAY!